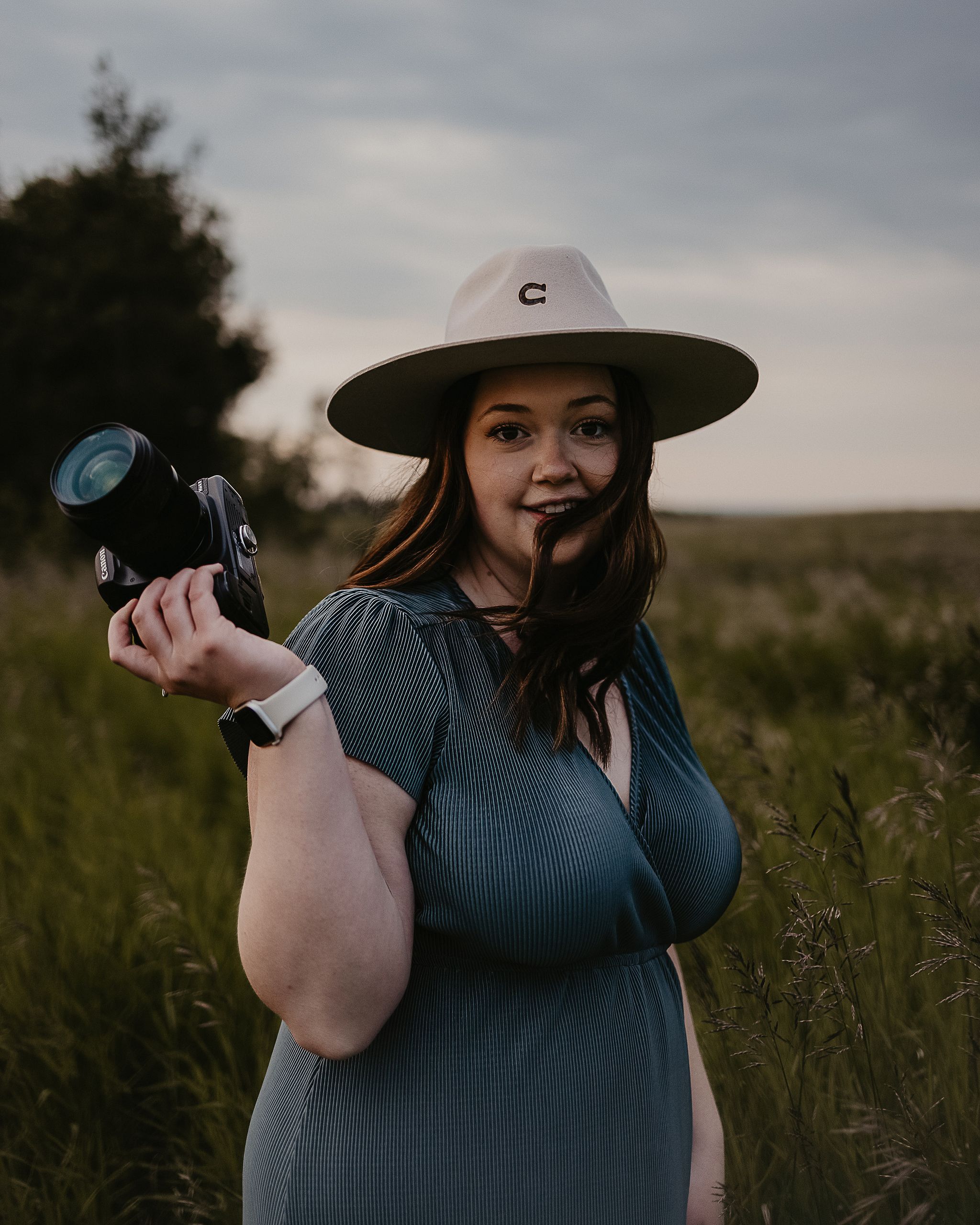 Hey there!
I'm Caitlyn O'Brien, a small town Alberta photographer with an adventure-driven spirit. Obsessed with: binge watching Netflix, cattle, enjoying a nice cold glass of juice (yes that's right juice… apple orange peach is my fave!), exploring the great outdoors, and capturing those moments you don't want to forget. It makes me happy to deliver a gallery that clients can go back and look at years down the road and remember the great time they had! As a photographer, you are my number one priority. Your comfort and trust is so important and I want to make sure you don't just enjoy your photos, but your experience too. I call Streamstown my home, but I am available for travel.
Diploma: PrairieView School of Photography, 2019
Whether it's your wedding day, family photos or head shots for your investment portfolio, I would love to hear from you!
---------------
hello@caitlynmaryphotography.com
(250)515-0015